Background
We have vast experience working on different fields and locations within the European aerospace sector. In particular on the European flagship programme, Galileo, where we have been working for more than 15 years.

During this time, we have contributed to the deployment, integration, qualification and operations of the Galileo remote sites, Control Centres and Security Monitoring Centres distributed worldwide.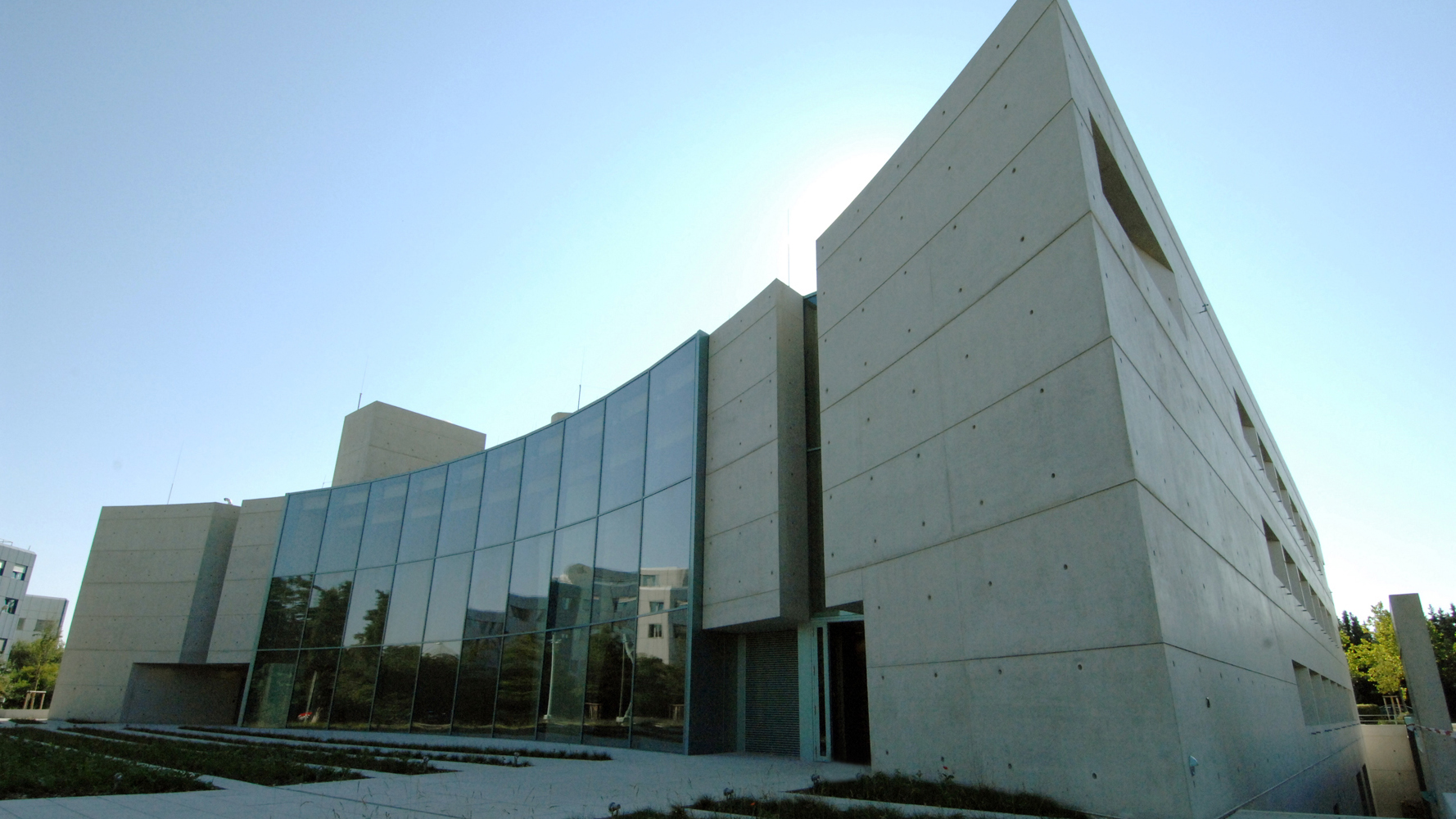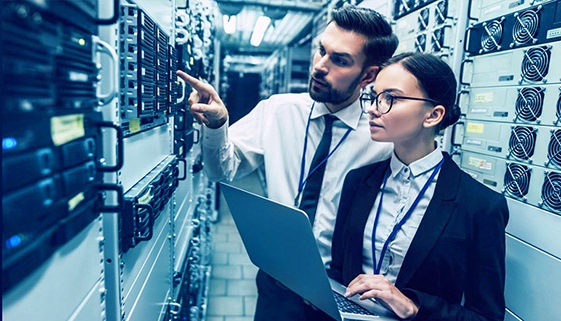 Our expertise
Our know-how allow us to provide assistance on the different phases of the project. From design, deployment, integration and qualification phases to final operations and maintenance.
Our services encompass the following fields:
Galileo GNSS (Ground Segment - GMS and Ground Stations - and GSMC)
Cybersecurity and cryptography
System engineering
Integration Verification & Qualification (IVQ)
Test campaigns, from element to system level
Support to Operations
24/7 On-call support
Anomaly/incident investigation and resolution
Technical training and documentation
Configuration control and management
SW development (tools)